Tonight on Whispers we welcome Sherri Brake and Mark Nesbitt back to the show.
Sherri Brake runs Haunted Heartland Tours in Ohio. Haunted Heartland Tours is Ohio's only year round haunted history and ghost tour company and average 100+ events per year. Sherri bases her tours and events on history and has been voted into the nations Top 10 Best Ghost Tours for 2007, 2008, and 2009. She frequently takes haunted tours through the WV State Pen.
Links:
Mark Nesbitt runs Ghosts of Gettysburg Tours, ranked number one on the Top Ten Best Ghost Tours in the nation by Haunted America Tours; author of Fredericksburg and Chancellorsville: The Ghost Hunter's Field Guide to Civil War Battlefields, Haunted Pennsylvania, The Ghost Hunter's Field Guide: Gettysburg & Beyond, and a number of books on the ghosts of Gettysburg.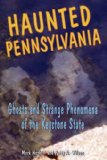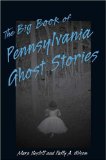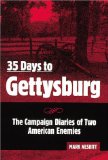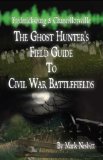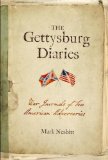 Links:Ghosts of Gettysburg
Ghosts of Fredericksburg Tours
Mark Nesbitt's Supernatural Summit: An Online Paranormal Gathering!
Investigation CD Series: The Investigation: Ghosts of Gettysburg Headquarters
Give us a High Five!
High Five!
If you enjoyed this post, please consider to leave a comment or subscribe to the feed and get future articles delivered to your feed reader.
Comments
2 Responses to "Show Notes: November 10, 2009 Sherri Brake and Mark Nesbitt"